Top Ten Christmas Picks
Christmas is just around the corner, so close I can almost hear the tinkling of the reindeer bells in the air… a perfect time for me to share some of my top picks and best sellers with you!
1. Seasonal Subscription Boxes
Give the gift of a subscription this year with a Tinker Tray Play seasonal subscription box. Packed full of open ended toys and resources that celebrate the changing of the seasons and you can choose the perfect sized box to suit your budget and needs.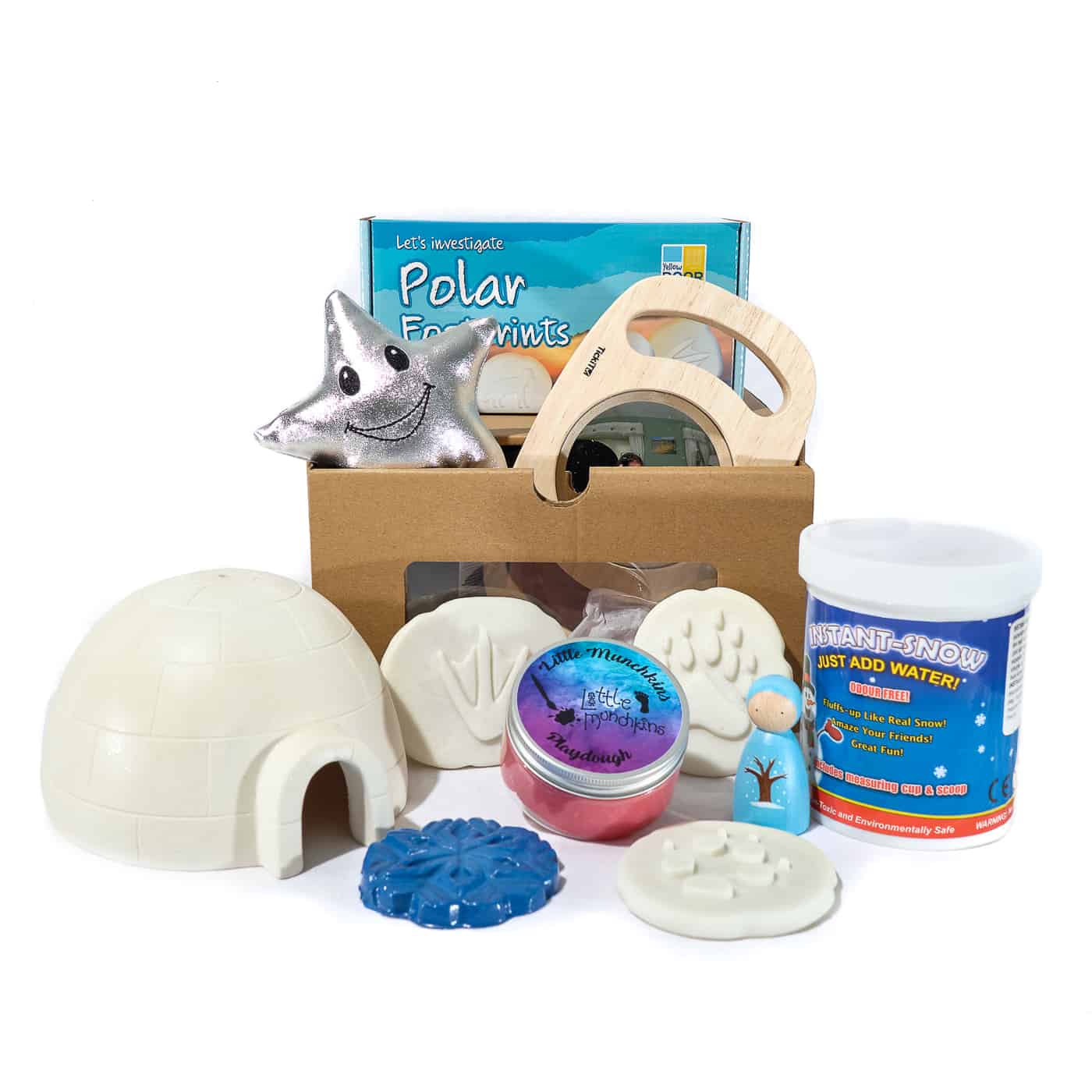 2. Story Sack Stocking Fillers
They'll be so excited to open up their stocking and see their favourite story characters brought to life. Tinker Tray Play has a range of story sack characters from traditional tales to the gruffalo, owl babies and we're going on a bear hunt.
Children will have fun with these beautiful rainbow coloured pebbles. A great construction and early mathematics manipulative. The set comes with 20 activity cards perfect for Christmas morning play. Also available in earth tones, transluscent pastel shades and an eco friendly earth tone set.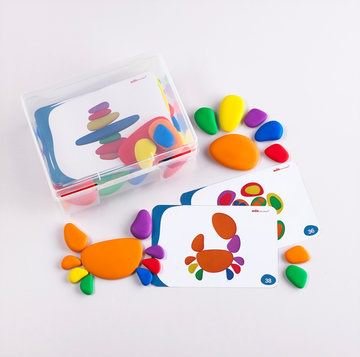 These delightful touchy feely books have simple repetitive text and bright colourful illustrations with carefully chosen textures to touch and feel on every page. Give the gift of a book this year and help start their life long love of reading. Books for older readers available too.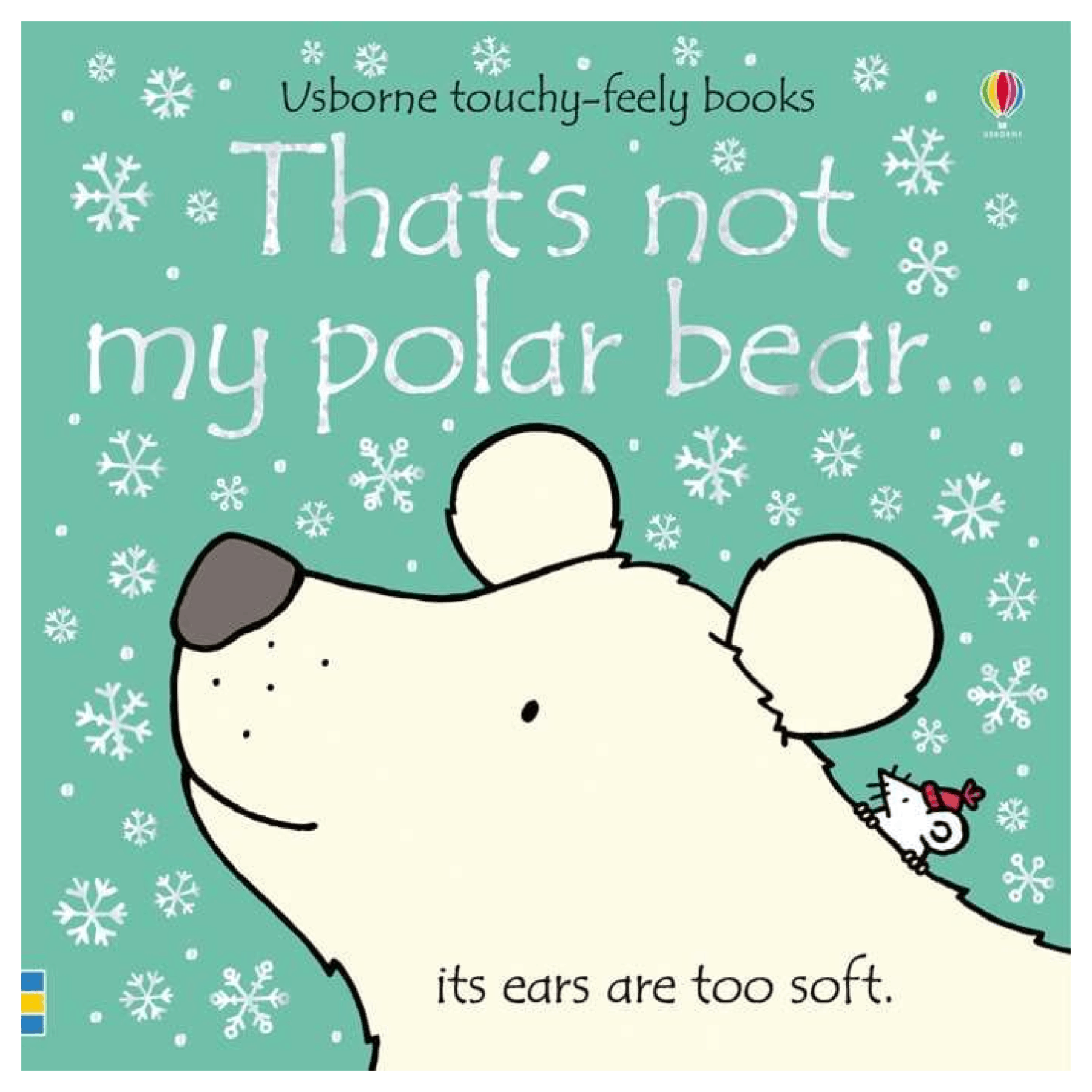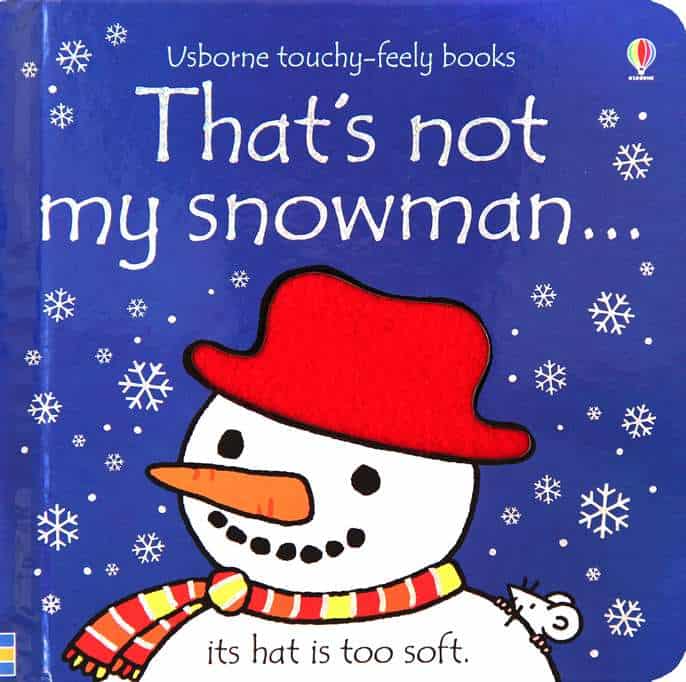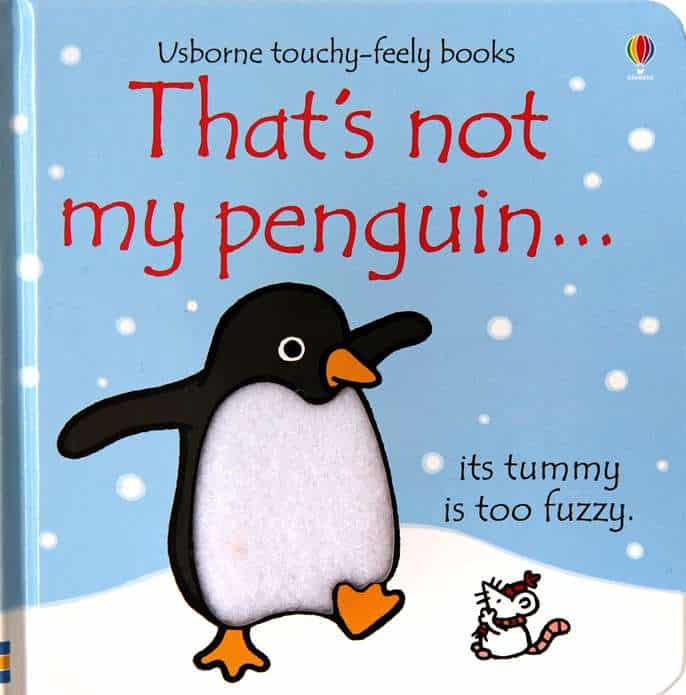 5. Way to Play Road Track
This flexible road track is made of high grade, child safe rubber. Simply roll out an adventure anywhere and anytime. A fantastic open ended toy that can be added to for endless fun and available in different size packs to suit all play rooms and budgets.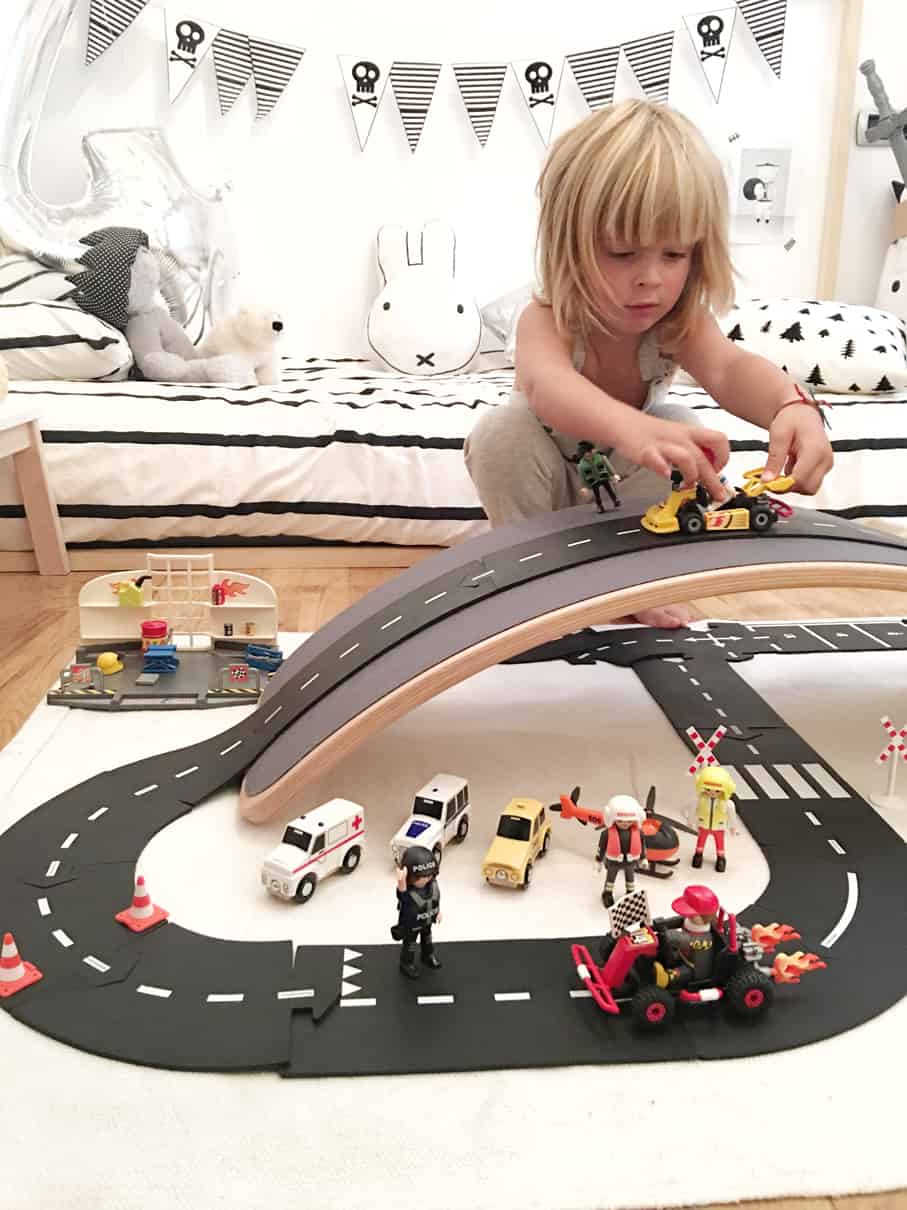 6. Treasure Blocks and Tubes
This gorgeous set of wooden blocks can be used to store and display all of your favourite trinkets and treasures. A great gift for a young scientist or explorer! Available as a tube version too.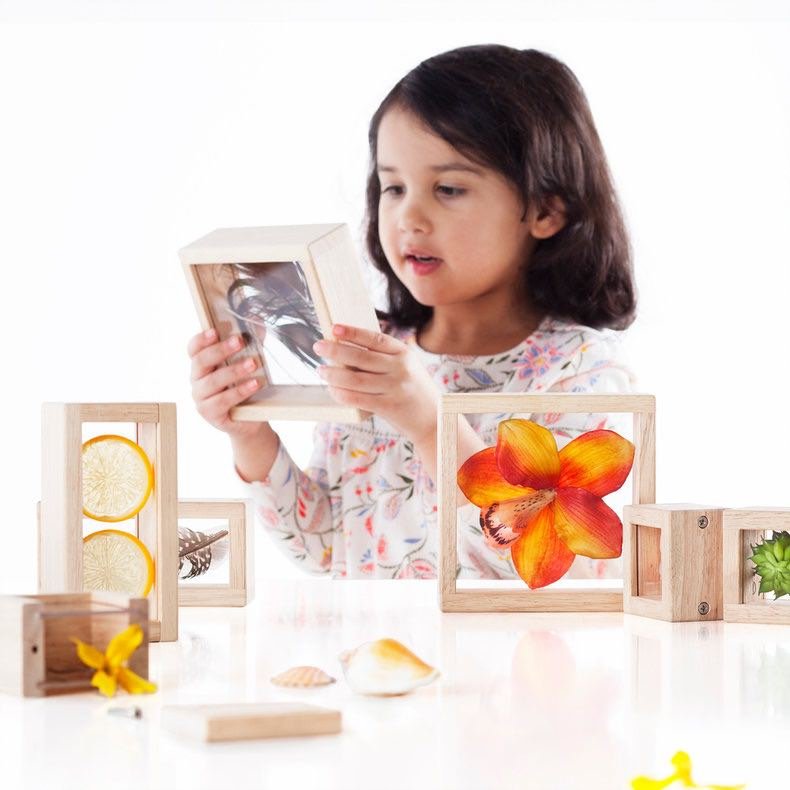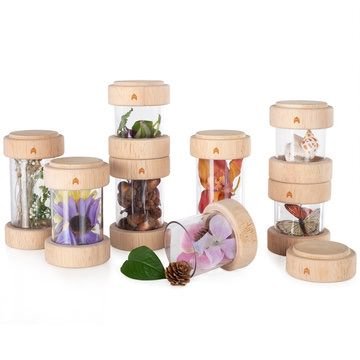 7. Everything Tender Leaf Toys
The Tender Leaf Toys range at Tinker Tray Play have beautiful wooden resources in a warm and friendly style. From castles and dolls houses, to puzzles and games. There's a Christmas gift for every child in their range.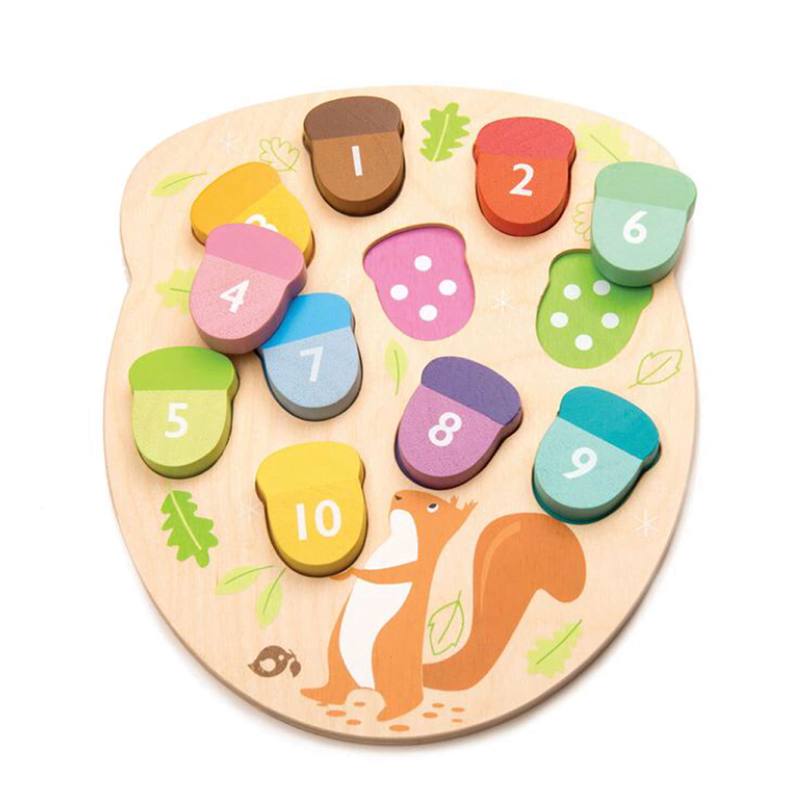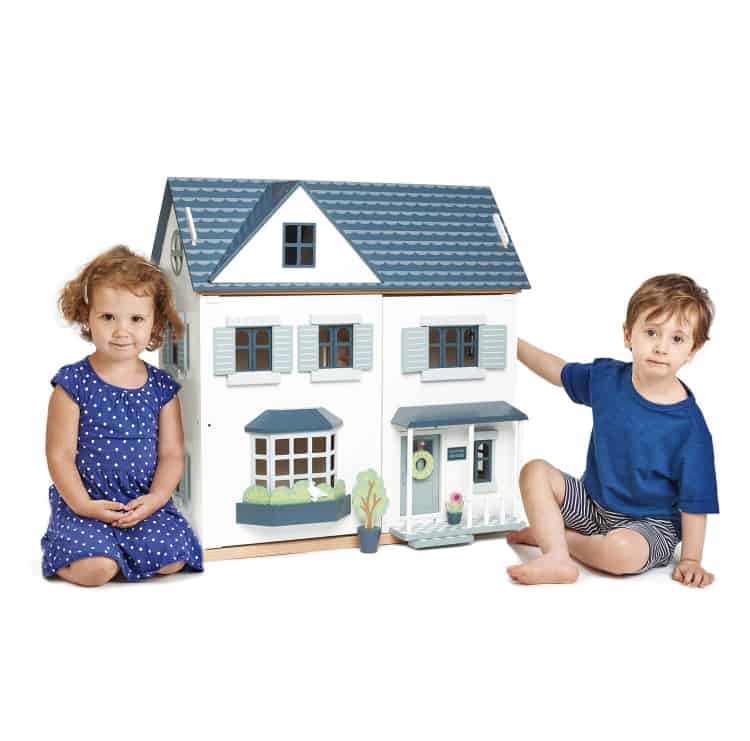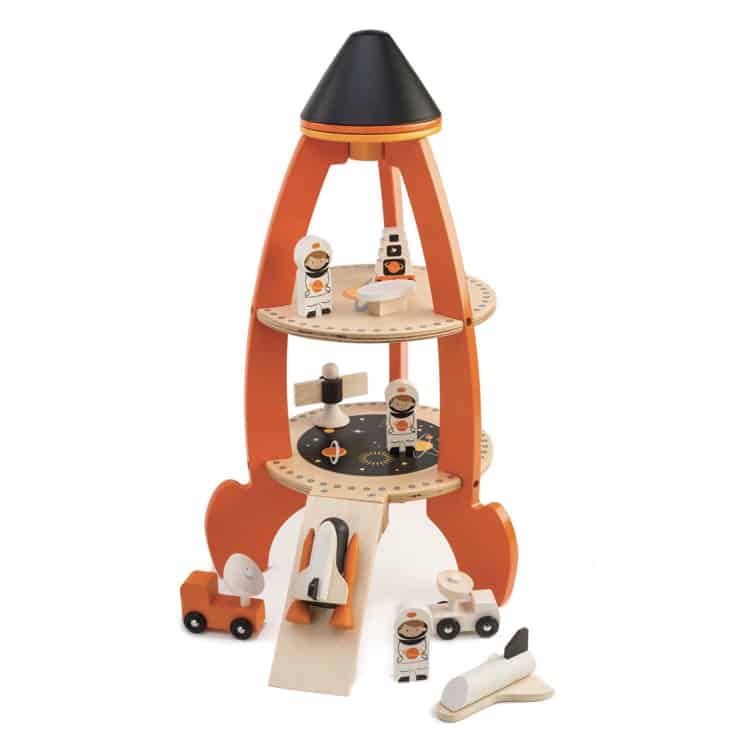 8. KateHaa Balance Boards and Rockers
Imagine the excitement Christmas morning when Father Christmas leaves a balance board or rocker under the tree. These beautiful handmade toys are so versatile. Great for physical play and a fab open ended resource too. The rockers can be tents, cosy corners, shops, theatres. The boards can be slides, tunnels, road track, small world props. A must have for your christmas lists.
9. Everything Learn Well Education
These gorgeous wooden toys and resources have been best sellers since they were added to the website and its easy to see why. Hand crafted, unique and educational, a Learn Well Education toy would make a fabulous gift this year. The Early Mastery Number Trays (pictured below), Mythical Creatures Thread Heads and Shape Drive Around Boards will entertain any child on Christmas morning.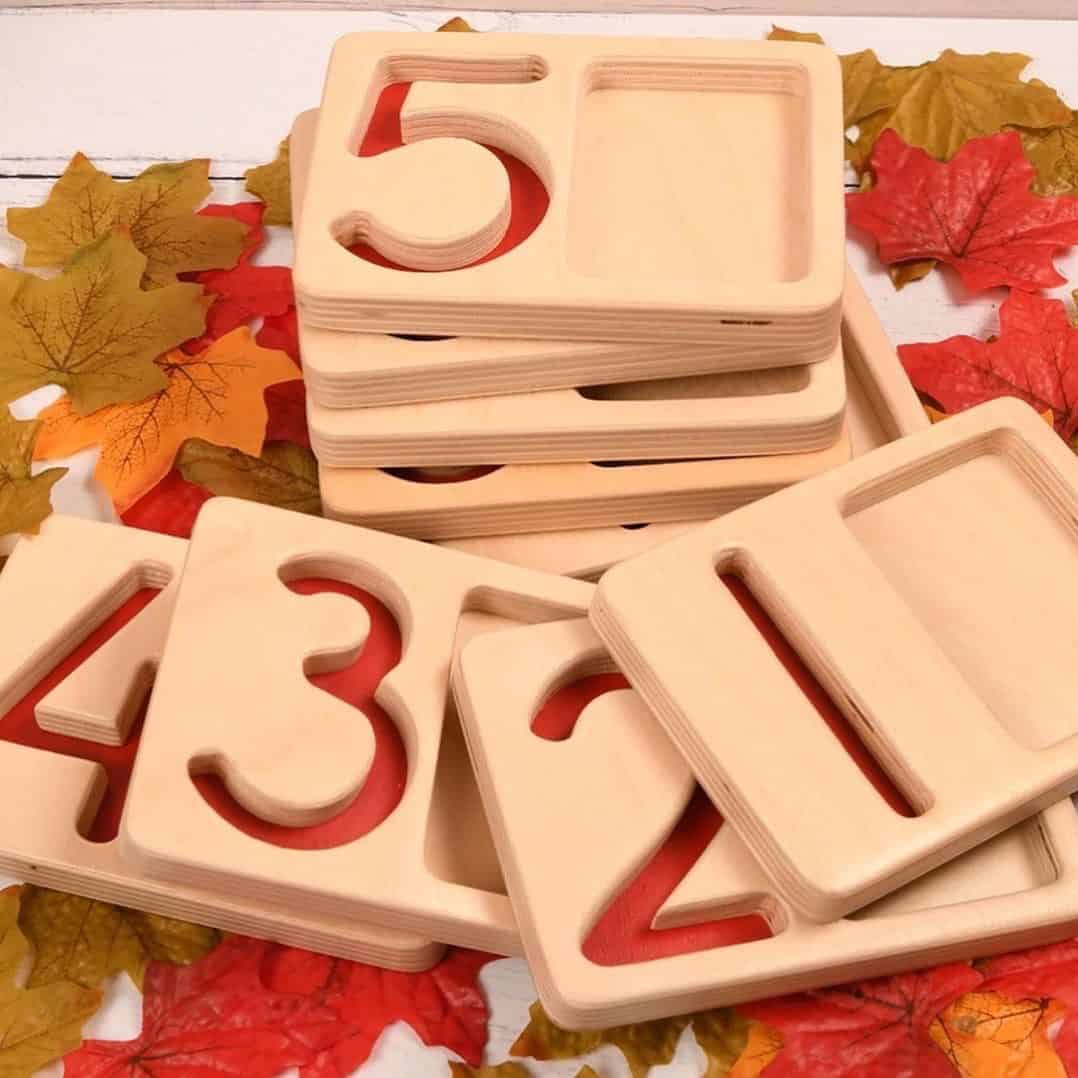 10. Little Coach House Boards
Locally sourced wood and lovingly handmade by a husband and wife team in the UK, a Little Coach House alphabet, number or shape board would make a lovely Christmas gift for an excited little learner.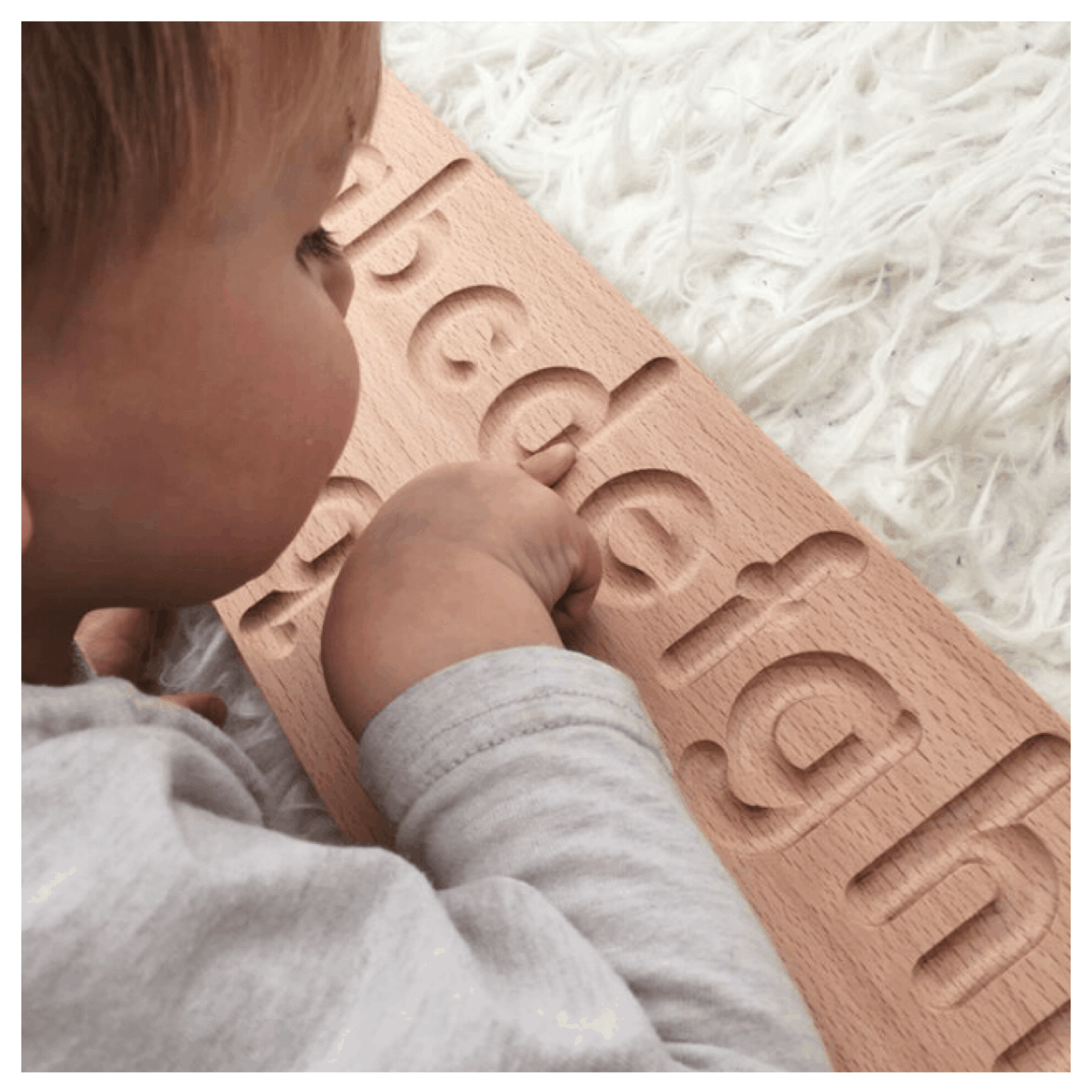 And that is my top ten for this week. Thank you so much for reading xx
Last orders for christmas post need to be made by Tuesday 10th December. I'll do my best on all orders placed after that date but they can't be guaranteed.
Happy tinkering and happy Christmas shopping!