Blog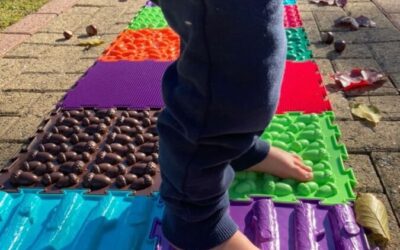 The importance of bare foot walking and feet stimulation has been well known for many years. In our modern world, most of us live in cities in towns, going from building to building, from flat floor to flat floor. Our feet no longer experience the varied textures of...

#FOMO?
Then Join Our Mailing List

Be the first to know about new brands, restocks
AND get £5 off your first order over £50
You can unsubscribe anytime via the link in emails.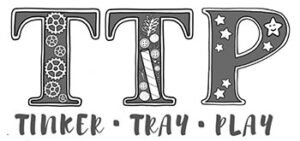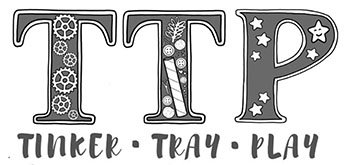 Tinker Tray Play sells a wide range of Engaging, open ended and heuristic toys and resources with a focus on wooden and natural play in the early years. Happy tinkering!