Tinker Tray Play Subscriptions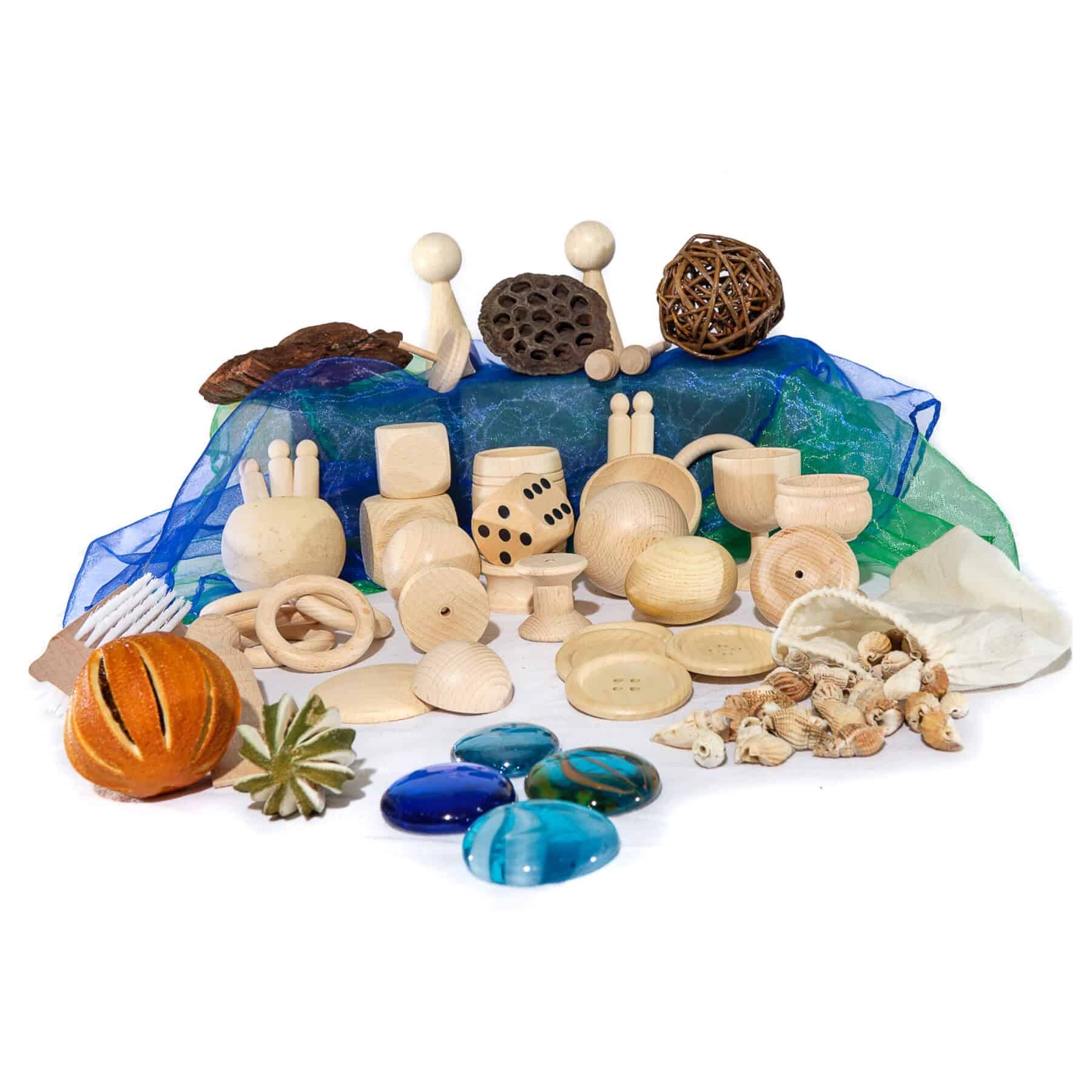 Monthly Loose Parts Subscription Box – £9.99
Loose parts play is a fantastic way to encourage children to explore, experiment and invent using the principles of heuristic play. This subscription will enable you to build up a wonderful collection of open ended, predominantly wooden resources that will provide hours of happy tinkering! Each box contains three items from the Loose Parts and Natural Treasures page of the website – a whopping set of 36 items over the whole year
Deadline for Next Month's Box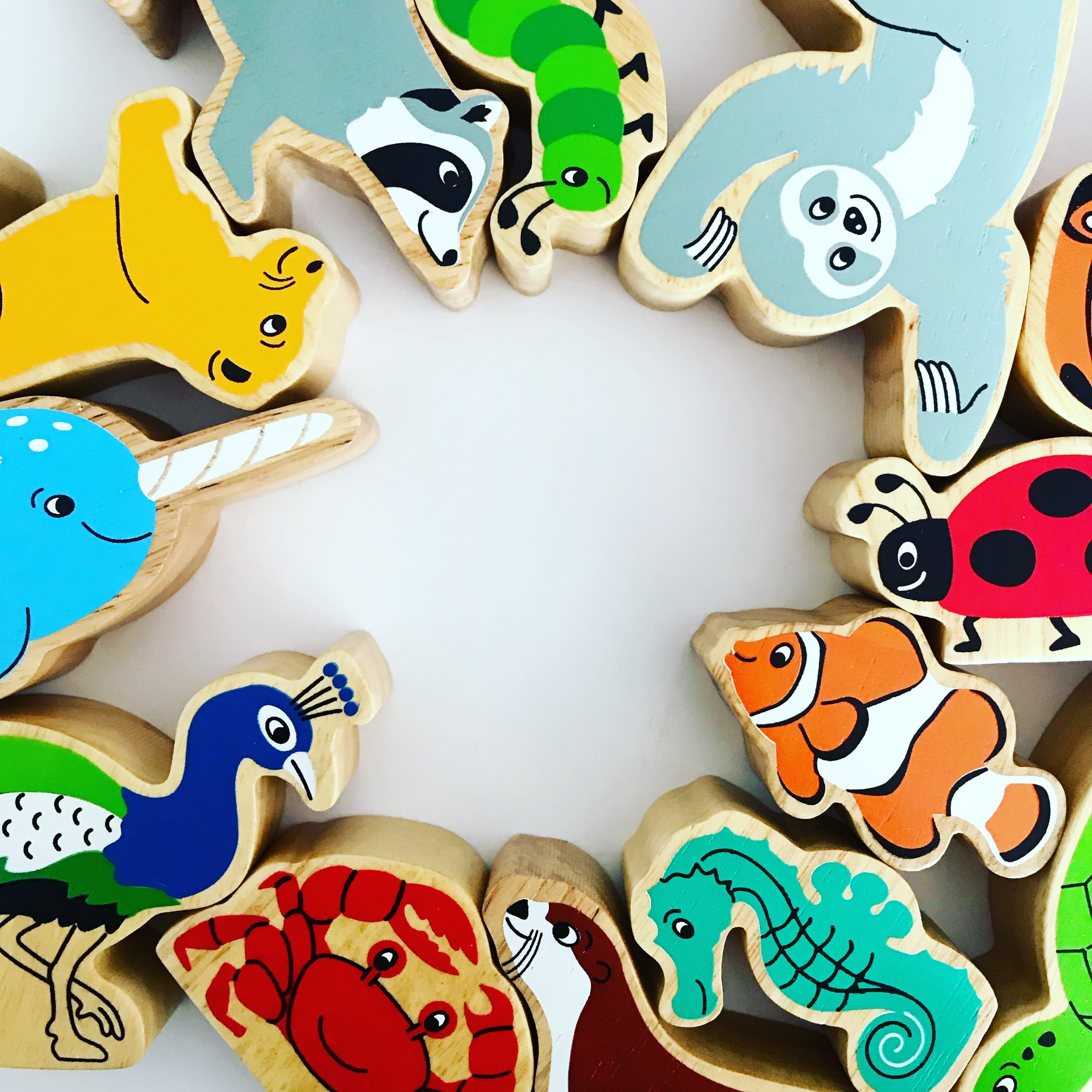 Monthly Lanka Kade Subscription – from £10.95
Lanka Kade is a family run business specialising in fairtrade wooden toys. This range of chunky wooden figures is perfect for little hands. and ideal for story sacks, stacking, sorting and more. Choose to collect either 3 or 5 Lanka Kade figures each month to build a fabulous collection over the year including countryside animals, farm animals, insects, dinosaurs, mythical creatures, sealife, world animals, figures and accessories.
Deadline for Next Month's Figures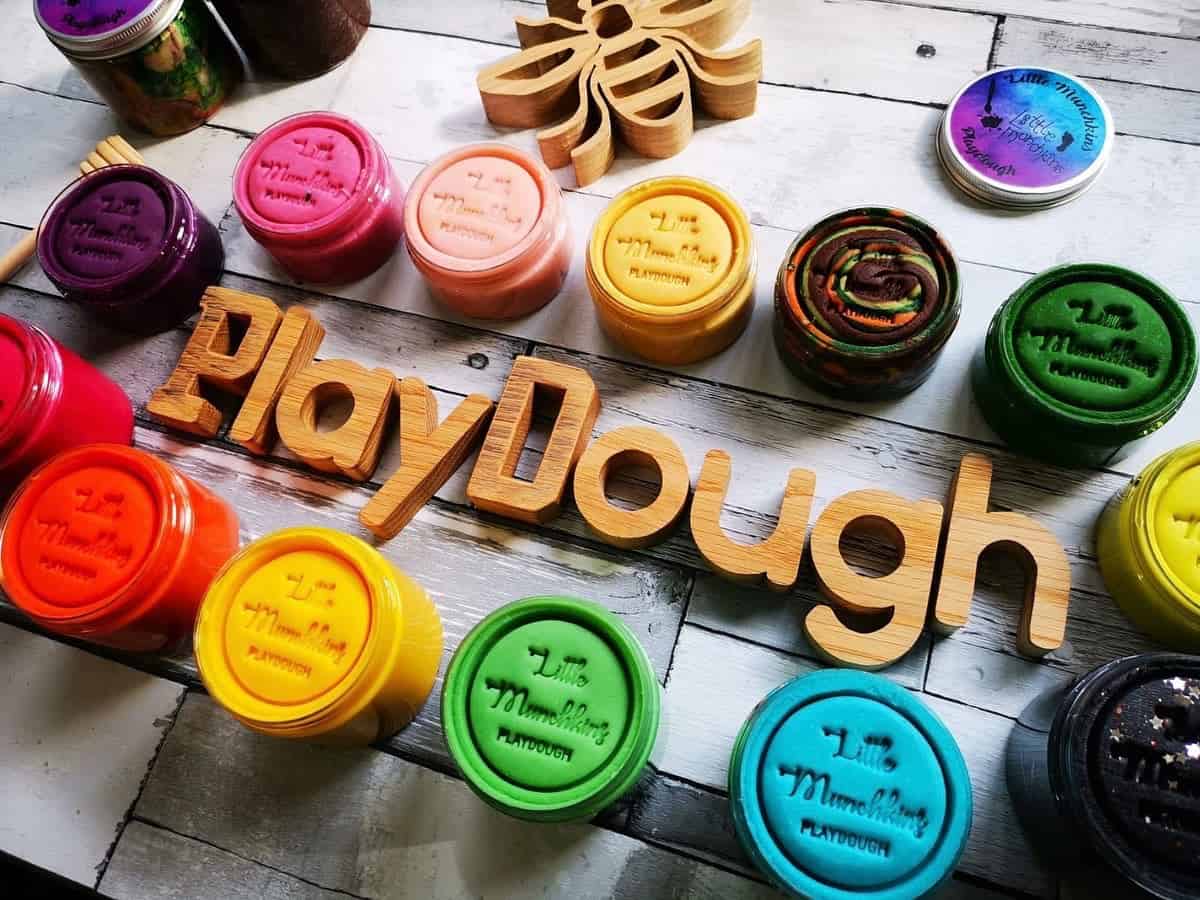 Monthly Little Munchkins Playdough Subscription – from £6.50
Playdough is an amazing open ended learning resource. It provides a wonderful creative, tactile and sensory learning experience whilst developing fine motor skills. Children will love squeezing, poking, pinching, squashing and patting it. With this subscription you can choose to receive one, three or five pots of homemade playdough every month. Great for home, childcare settings or as a gift for friends and family with little ones.
Deadline for Next Month's Order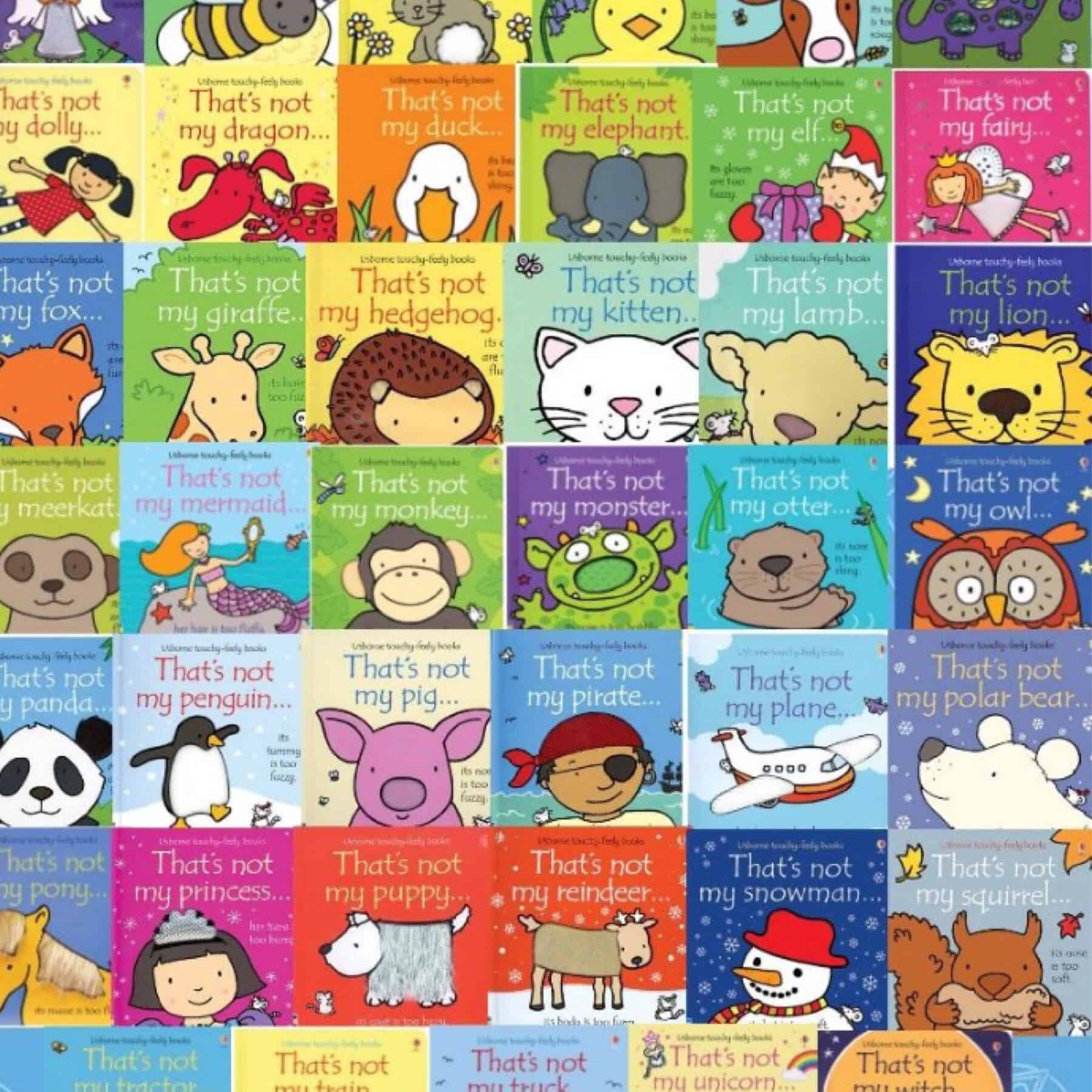 Monthly Usborne 'That's Not My' Book Subscription for Age 0-3 – £6.99
The Usborne That's Not My books are a multi-award winning series of over 50 touchy feely books for babies and toddlers. With this subscription package you will receive a different book each month tailored to the time of year where appropriate; celebrating spring, summer, autumn, winter, halloween, christmas and all inbetween. Help them grow their love for books with this fantastic collection.
Deadline for Next Month's Book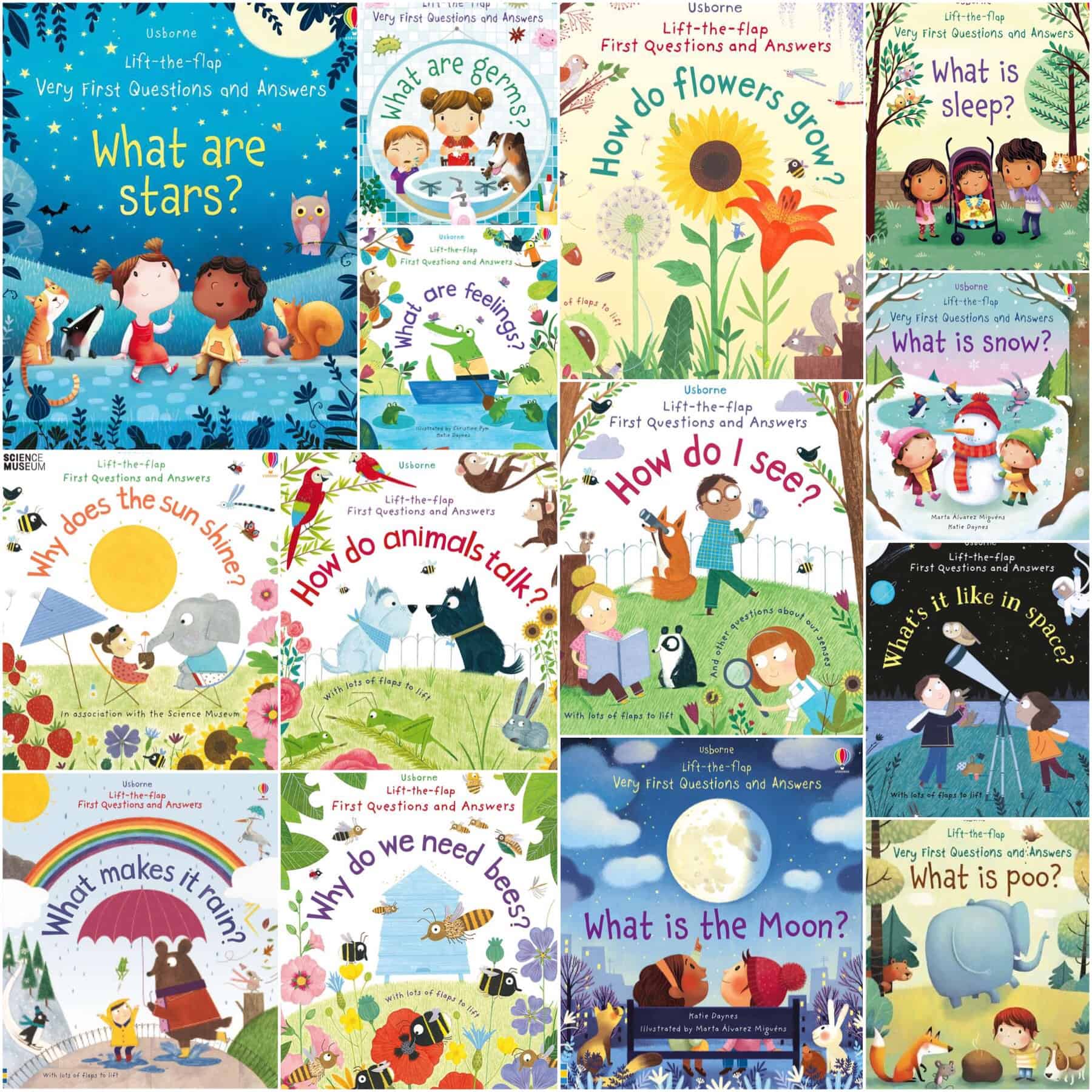 Monthly Usborne First Questions and Answers Book Subscription for Age 3 plus – £9.99
This delightful series by Usborne answers some of the biggest questions for small children through charming illustrations. With flaps to lift on every page, these interactive books are a wonderful learning resource packed full of fun facts. With this subscription you'll receive a different book each month to enjoy together.
Deadline for Next Month's Book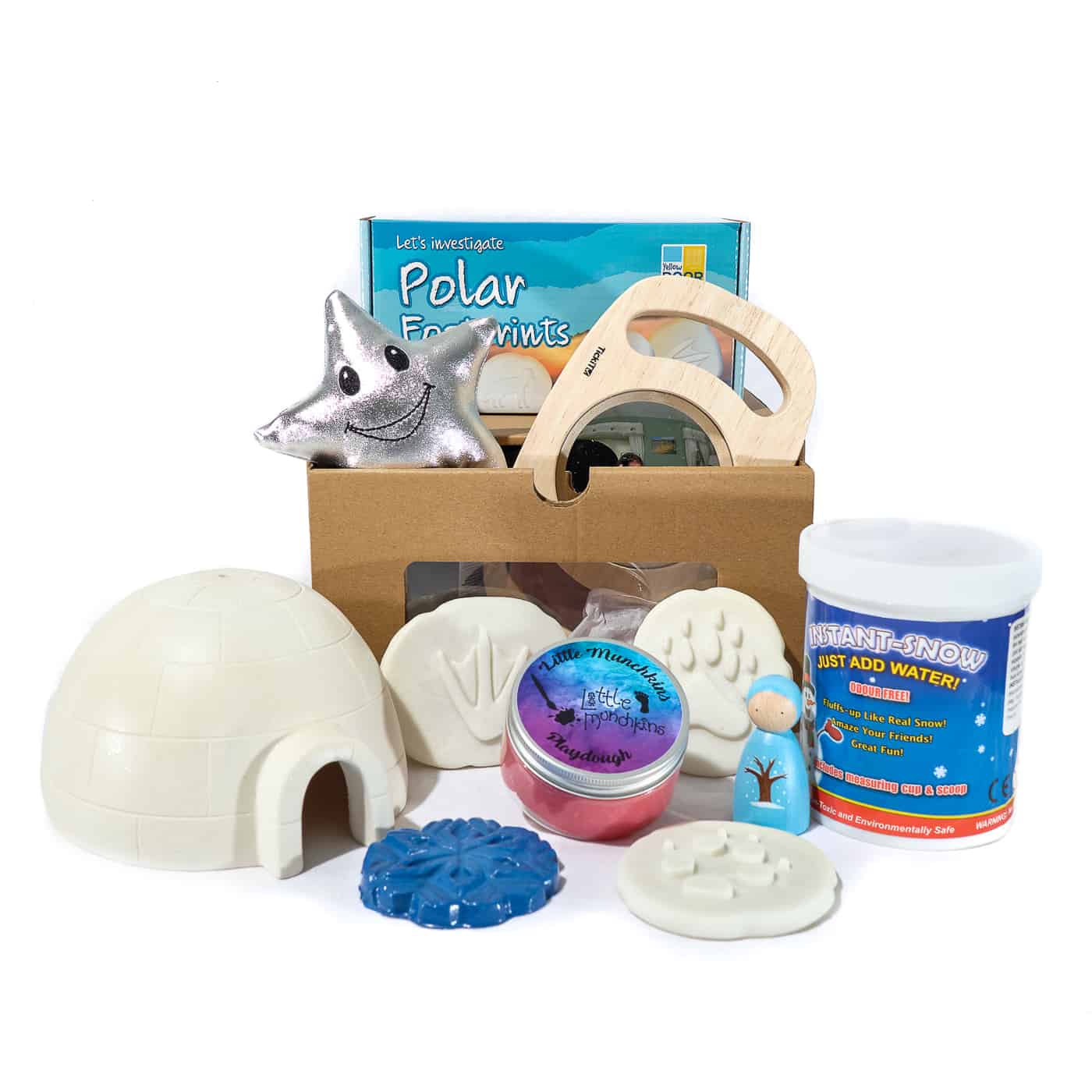 Quarterly Play Box Full of Seasonal Toys and Resources – from £23.99
These Tinker Tray Play subscription boxes are packed full of open ended toys and resources that celebrate the changing of the seasons. Each box contains a seasonal Peggy & Pip peg doll, Little Munchkins playdough, Crayation Station crayon plus other seasonal and festive products from across the site, and you can choose the perfect sized box to suit your budget and needs.
Deadline for the Winter Box