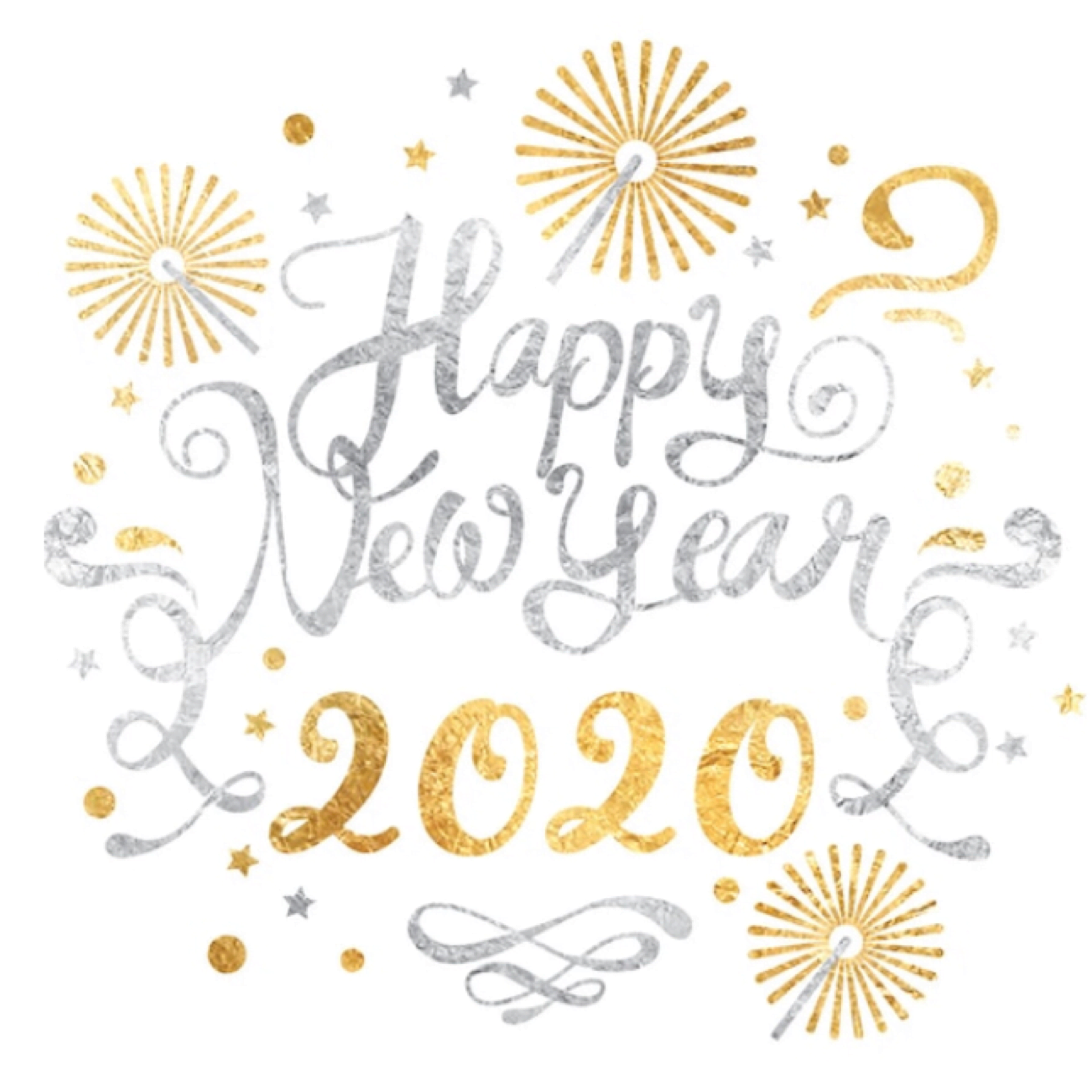 Happy New Year to everyone reading this blog. This year has been so exciting for Tinker Tray Play. I never even dreamed that my little Etsy store selling home made tinker trays and treasure baskets would grow into the shop I have today. My website is 5 months old now and it's the busiest it's ever been. I had no idea how much work I was letting myself in for with a WordPress website, many hours and late nights have been dedicated to creating and updating the website, and many more packing parcels and posting orders, but it's all been worth it.
I have made the best friends on this toy shop adventure, and have some of the most talented suppliers that I really am so proud to stock. My rep team are a truly fantastic bunch of ladies and my customers are just amazing. I am so ready for 2020.
Lots of exciting new products will be coming next year and i'll be adding a loyalty points scheme to the website in January so you can earn points for your purchases and exchange them for discount or even use them to claim a surprise gift!
I have so many exciting plans for this year but my resolutions are to:
* Continue to find the most talented independent toy makers and bring more gorgeous wooden toys to Tinker Tray Play in 2020.
* Source more eco friendly packing materials. I currently recycle all boxes and bubble wrap where possible, i use recyclable cardboard roll for my parcels and recycled plastic envelopes. I would like to explore other options for tape and envelopes.
* Continue to improve my website to provide the best possible customer experience.
Whatever you have planned for this year, I hope you enjoy it. Wishing you all the very best for the new year. Happy tinkering!
Anna xx